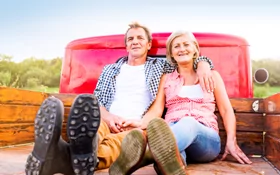 Even if you have lost most of your natural teeth in your upper or lower arch, you can regain a fully operational smile with dentures in Decatur, AL. Dr. Teichmiller and her caring team at Decatur Smiles are ready to help you regain your smile, no matter what stage of life you are in.
Dentures in Decatur, AL
Dentures have been around for years to give patients complete, confident, and functional smiles. Decatur dentist, Dr. Teichmiller, utilizes the latest advancements in denture technology to give her patients the longest-lasting and most beautiful dentures on the market.
Dr. Teichmiller would like to sit down with you and help you design your ideal smile. Many patients choose removable dentures or denture implants to create smiles that they love. We'd love to help you find dentures that fit your lifestyle!
Our state-of-the-art dentures or denture implants will help you:
Chew all of your favorite foods without discomfort.
Speak without difficulty.
Smile and laugh confidently.
Enjoy an easy oral hygiene routine.
Maintain better oral health in the years to come.
Hear From a Real Patient!
"I felt like family from the first day! I am complimented every day on my teeth and I am grateful for my choice of where I got them!" – Tim Hall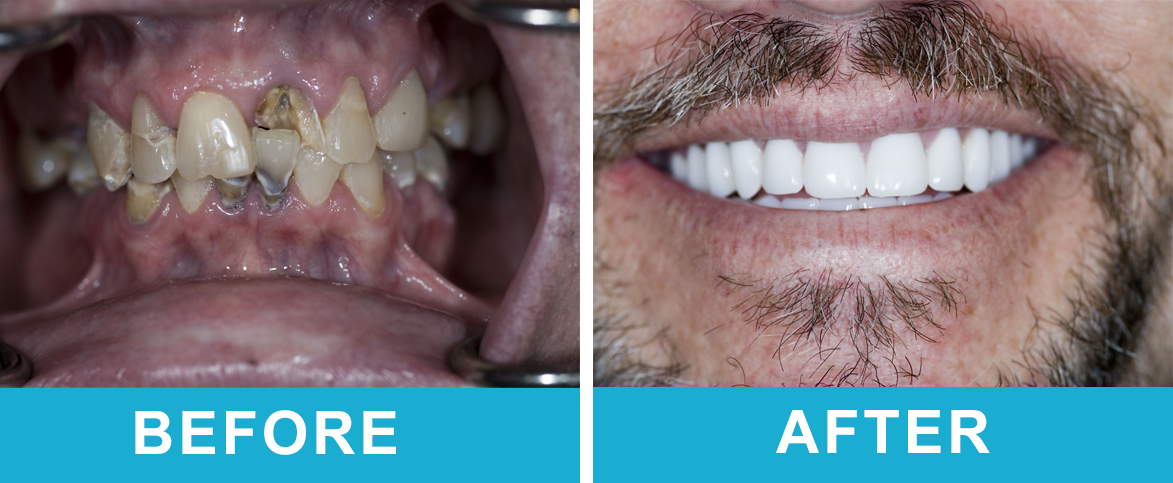 Denture Options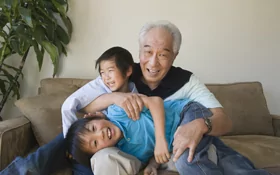 Restoring your smile is a pivotal process, and we believe that you should have plenty of options for your new grin. Whether you're most worried about budget, fit, function, or aesthetic, we have a beautiful denture option that is right for you.
Traditional Removable Dentures | Also known as economy dentures, removable dentures are the affordable way to restore your smile. Dentures are designed to blend in and look like natural teeth. The plastic pink base resembles the gums, and it will hold the replacement teeth in place by using suction between the base and root of the mouth.
High-End Custom Dentures | Some patients prefer a more carefully crafted denture to ensure absolute comfort. We are proud to provide high-end custom-made dentures. While still affordable and removable, these dentures incorporate the most impressive materials and are customized to your exact specifications.
Implant Supported Removable Dentures | Dr. Teichmiller also provides implant-supported dentures, which offer the highest level of security. Denture implants can still be removable for the patient's convenience, but they clasp tightly onto the dental implants when worn. Denture implants won't slip or slide while you chew or speak, and they offer unsurpassed comfort.
All-on-4® Treatment Concept Dental Implants | The All-on-4® treatment concept dental implants, or permanent dentures, involve placing 4 implants in the jawbone to support a full row of dentures. With these dental implants, you can achieve an all new smile faster than ever! Denture implants also eliminate all forms of soft tissue irritation and denture shifting.
Get Started on a Brand New Smile from Decatur Smiles Today!
We are confident that we can find the dentures or denture implants solution that is best for you here at Decatur Smiles. Call us today in Decatur, AL, also serving Hartselle, for a complimentary consultation!
Related Content