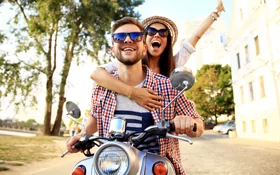 A bright and beautiful smile sends a positive message to everyone you meet. Others will perceive you as a healthy, attractive, and confident individual with the perfect smile.
If you're unhappy with your smile, an innovative solution is waiting for you at Decatur Smiles, also serving Hartselle. Cosmetic dentist, Dr. Teichmiller, would be happy to sit down with you for a complimentary smile consultation. No matter what your goals or preferences may be, achieving a perfect smile is possible for anyone.
Cosmetic Dentistry Treatment Options in Decatur AL
Cosmetic dentistry can make you look and feel better about your appearance. Cosmetic dentistry treatments can also improve oral function and boost your overall health. Straight, even teeth are easier to clean and less susceptible to dental decay or disease.
Are any of the following problems affecting your smile?
Crooked or crowded teeth
Gaps between teeth
Stained or discolored teeth
Teeth that are difficult to whiten
Chips or fractures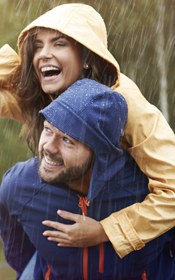 Experienced Decatur cosmetic dentist, Dr. Teichmiller, can correct any of these issues to give you your best smile. Some treatment options include:
Tooth-Colored Fillings | Composite resin fillings are used to fix chips, cracks, or cavities in the teeth. The fillings are matched to the shade of your natural teeth and are a better alternative to an obvious metal filling.
Dental Crowns | Fix up misshapen or worn down teeth with durable dental crowns. Crowns can restore the flawless shape and function of your teeth.
Porcelain Veneers | These ultra-thin pieces of porcelain are custom-made to match your teeth. They will cover the surfaces of dull or damaged teeth to give you a perfect smile.
Tooth Whitening | Want to see brilliantly white teeth within an hour? We offer low-sensitivity whitening options that will make a significant difference to your aesthetic.
Committed to Excellent Cosmetic Dentistry
Are you ready to achieve the perfect smile? Come speak with our dentist about your comfortable cosmetic dentistry options at Decatur Smiles in Decatur, also serving Hartselle. 256-350-5820Call to schedule your consultation today!256-350-5820
Related Content