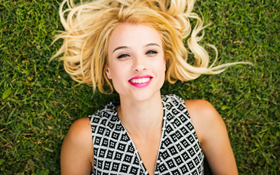 In recent years, clear aligners have revolutionized the face of orthodontics. Patients are now wearing smooth and subtle clear aligners instead of bulky brackets and wires.
Get Straight Teeth with Clear Aligners
Come ask Dr. Teichmiller, Decatur, AL, dentist, about teeth aligners. She will take x-rays and impressions of your teeth to help you create a custom-made set of teeth aligners just for you. The aligners will gently adjust your smile until you have beautiful straight teeth.
The best part about clear teeth aligners is that they will hardly interfere in your day-to-day life. You'll be pleasantly surprised by how convenient it can be to obtain healthy straight teeth!
You may have heard of products from brands such as ClearCorrect or Invisalign. At Decatur Smiles, we have chosen a similar brand of clear, teeth aligners that we feel offers even greater benefits to our patients. You cannot beat the comfort or effectiveness of our hand-selected brand of clear teeth aligners.
The Benefits of Clear Teeth Aligners
Teeth Aligners are virtually undetectable to everyone around you. Unless your friends or family members closely inspect your teeth, they'll never think about your orthodontics.
Teeth Aligners are removable so that you can eat and drink whatever you want, whenever you want. They also make it easy to brush and floss your natural teeth.
Our teeth aligners provide unparalleled comfort. You won't experience lip or cheek irritation due to a mouth full of metal.
Clear aligners result in fewer visits to your dentist. You will only need to see Dr. Teichmiller once every 6—8 weeks to assess your progress.
Teeth Aligners Process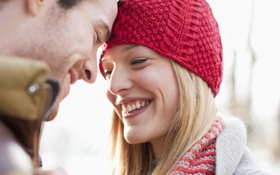 With advanced 3D computer technology, Dr. Teichmiller will create a set of teeth aligners that is specially crafted to quickly give you straight teeth. Here are some things you might want to know about the teeth aligners process:
You will wear each set of aligners for about 2 weeks before switching to the next set in the series.
You should remove your aligners to eat, drink, and care for your teeth.
Treatment time averages one year, but may be longer or shorter depending on your unique needs.
If you want a straighter smile with a more convenient and comfortable method, ask us about clear aligners today!
Straighten Your Smile Today With Decatur Smiles
Are you a good candidate for clear teeth aligners? Find out by contacting us at Decatur Smiles today.
Related Content