State of the Art Technology
When new dental technology can make our patients' experience easier, more comfortable, and safer, we are all for it! Dr. Teichmiller, DMD, Decatur dentist, is proud to provide her valued patients with state-of-the-art dental technology.
Digital X-Rays in Decatur, AL
Digital x-rays are being quickly adopted by most dentists because they are safer and faster than traditional x-rays. Your dentist can take a closer look at your teeth and their surrounding structures when they utilize digital x-rays. Patients benefit from these digital x-rays because they emit 80% less radiation than other scans.
Intraoral Cameras
Intraoral cameras allow Dr. Teichmiller to view the teeth and gums from endless angles. With this camera, your dentist can collect information that will result in a highly accurate diagnosis and very successful treatment. Intraoral cameras are both safe and noninvasive.
DiagnoDent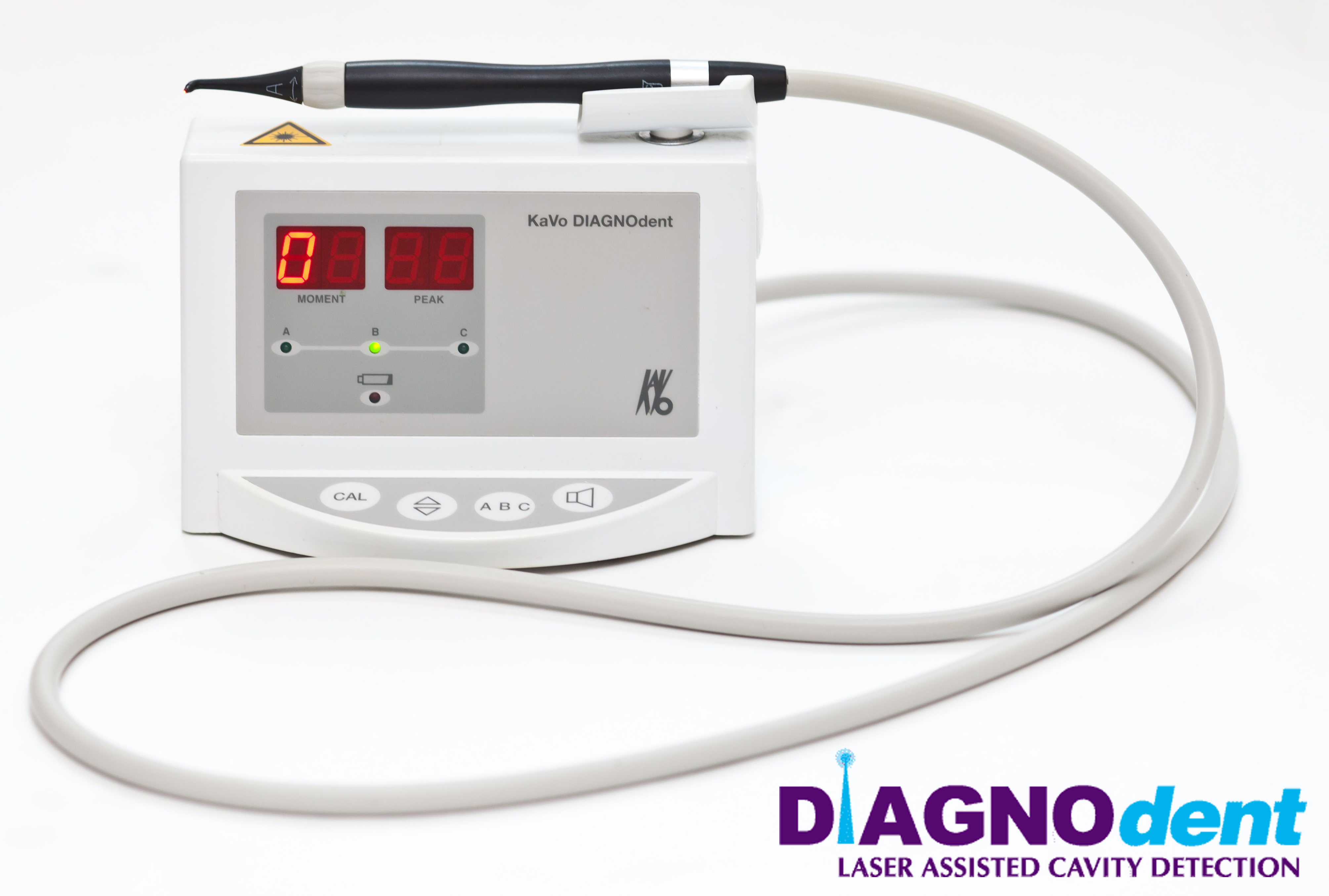 DiagnoDent is an FDA approved fluorescent laser that detects tooth decay in its earliest stages. The earlier you are able to detect decay, the less pain you will experience and the more affordable your treatment will be. DiagnoDent technology allows us to discover cavities without scratching or poking the patient.
VELscope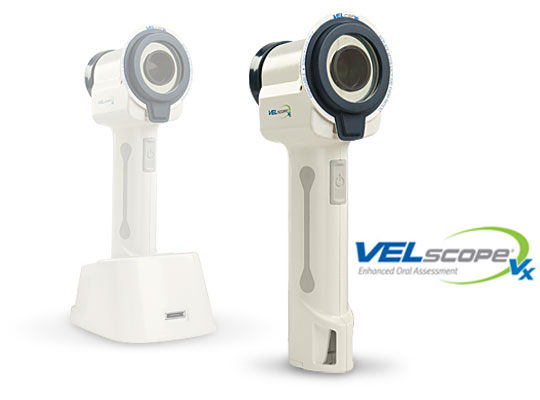 Oral cancer is deadly, but it is easily treatable when detected early. Dr. Teichmiller finds it important to offer her patients the latest in cancer screening technology. VELscope is painless and incredibly accurate, so it is easy for patients to receive a screening each year.
OralDNA
Periodontal disease produces red and swollen gums, and it eventually results in tooth and bone loss. OralDNA testing can identify the type of bacteria and the concentration of the bacteria in a patient's saliva. Armed with this knowledge, your dentist can help you with the most effective treatment to find and stop gum disease early.
Get the Latest Treatments with Your Dental Care at Decatur Smiles
Are you receiving the best care that the world of dentistry has to offer? To learn more about our innovative technology, or to schedule your next appointment in Decatur, AL, please contact us today.