Meet Our Decatur Team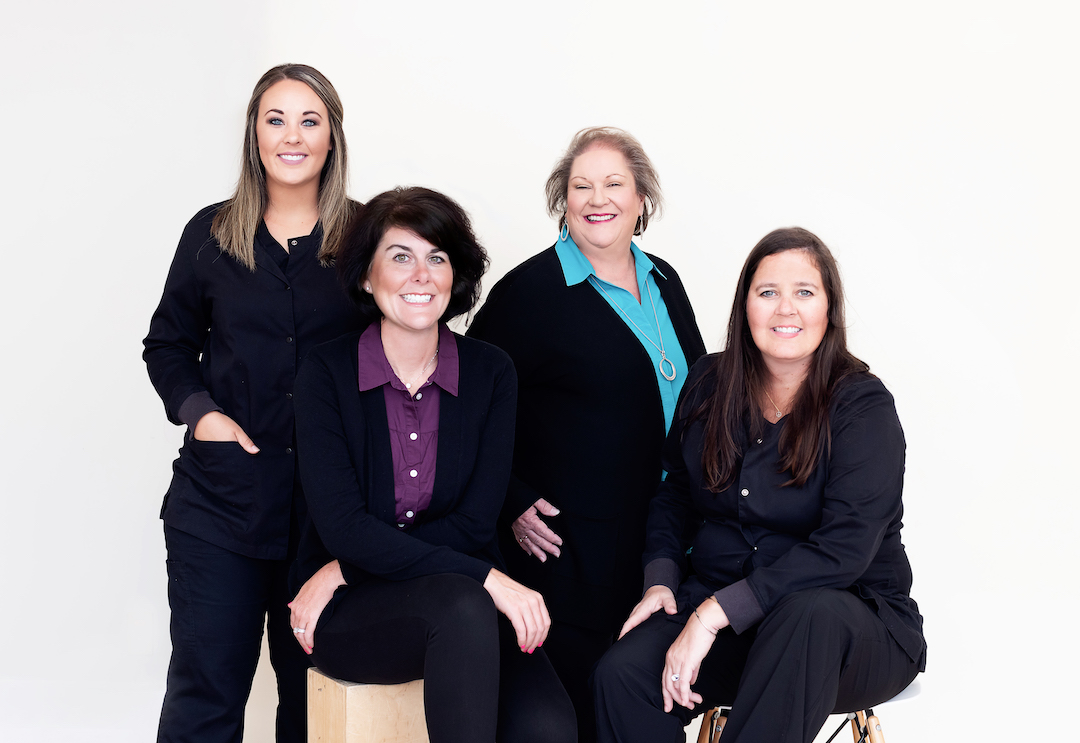 Our dental team is one of the most experienced and knowledgeable in the area. We work hard to make sure that your visit runs as smoothly as possible and that you receive the utmost in care. We truly enjoy seeing a smile on your face as you leave our office.
Pam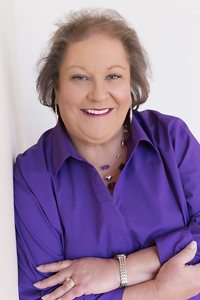 Hi! I'm Pam. I was born in Chicago, IL, but grew up in Athens, AL, and have lived most of my life there. I graduated from Athens High School and attended Birmingham-Southern College. When I met my husband, he was enlisted in the Army. We spent three fun years in Germany before returning to Athens and starting our family. We have two wonderful children, a son and a daughter, and three grandsons who are the light of our lives. I have worked many different jobs during my work career, including working for the Army, working in a funeral home, selling Tupperware, and managing a 24-hour interstate gas station/convenience store/Subway Sandwich Shop. I started working in dentistry by chance in 1996 when I answered an ad for a Receptionist and ended up working for the same dentist for 16 years until he decided to retire. I have been working for Dr. Teichmiller since 2013. My favorite pastimes are spending time with my family, cooking, and reading.
Ashley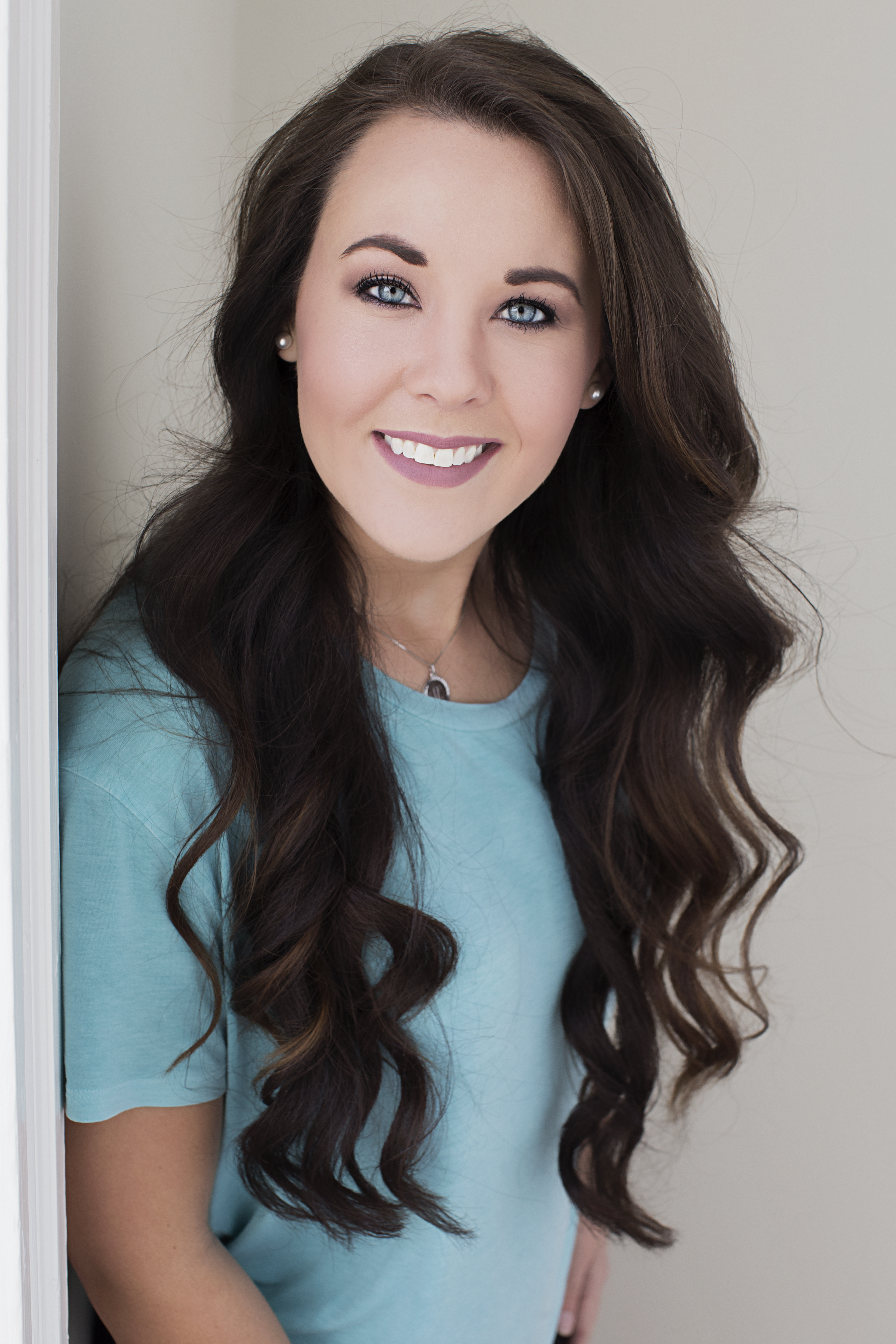 Hi! I'm Ashley. I recently found my passion for dentistry when I began Dr. Teichmiller's Dental Assisting program, Assist To Succeed. Aside from being a full time Dental Assistant, I help teach the Assist To Succeed program on Saturdays to help others pursue an amazing career. I learn something new everyday and I cant wait to see what my future in dentistry has in store. I was born in Decatur and grew up in Trinity. I graduated from West Morgan High School in 2011. I recently got married on September 30th, 2017. My husband and I have been together for 7 great years. In my spare time I love to fish, hunt and be outdoors.
Natalie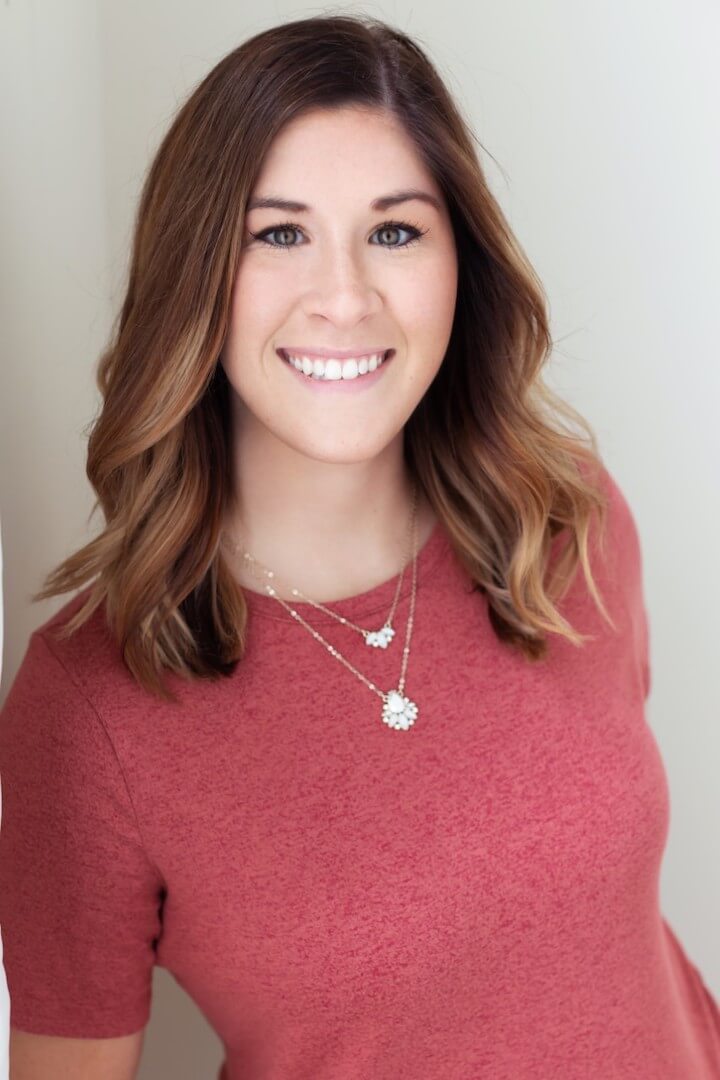 Hi I'm Natalie! I recently moved to the area from Ohio to start a new journey in Huntsville. My dental career started back in 2014 when I completed an Assist to Succeed Program in Ohio. After finishing the program, I began to teach future dental assistants in the program. In the fall of 2015, I began the Owen Community College Dental Hygiene program, graduating in 2017 and receiving my license. Outside of my dental world, my boyfriend, Dylan, and I love to explore new parks with our dog Wallace!