Meet Our Decatur Team
Our dental team is one of the most experienced and knowledgeable in the area. We work hard to make sure that your visit runs as smoothly as possible and that you receive the utmost in care. We truly enjoy seeing a smile on your face as you leave our office.
Pam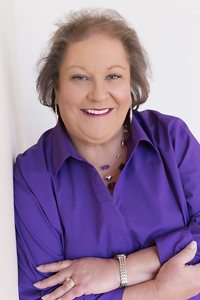 Hi! I'm Pam. I was born in Chicago, IL, but grew up in Athens, AL, and have lived most of my life there. I graduated from Athens High School and attended Birmingham-Southern College. When I met my husband, he was enlisted in the Army. We spent three fun years in Germany before returning to Athens and starting our family. We have two wonderful children, a son and a daughter, and three grandsons who are the light of our lives. I have worked many different jobs during my work career, including working for the Army, working in a funeral home, selling Tupperware, and managing a 24-hour interstate gas station/convenience store/Subway Sandwich Shop. I started working in dentistry by chance in 1996 when I answered an ad for a Receptionist and ended up working for the same dentist for 16 years until he decided to retire. I have been working for Dr. Teichmiller since 2013. My favorite pastimes are spending time with my family, cooking, and reading.
Ashley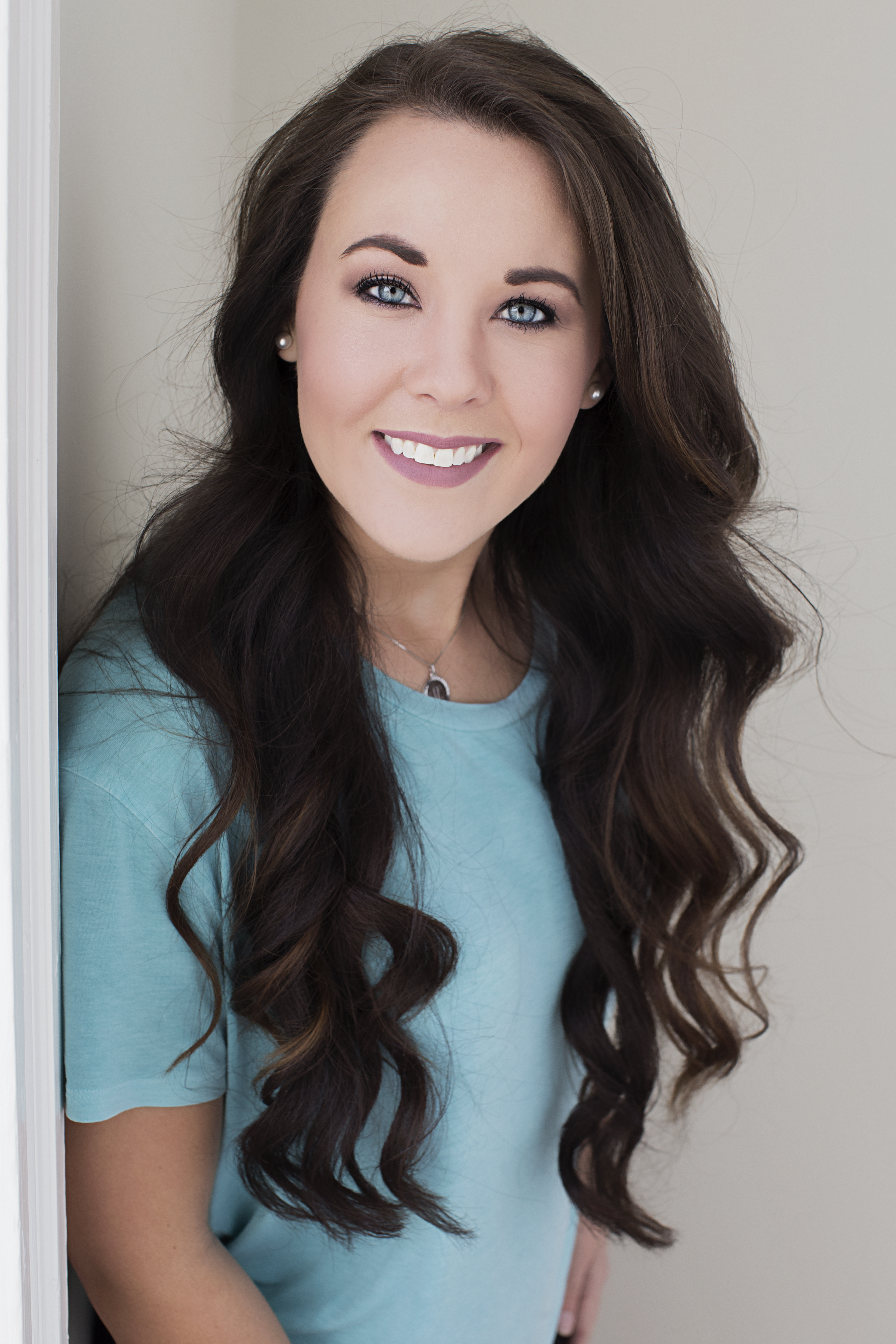 Hi! I'm Ashley. I recently found my passion for dentistry when I began Dr. Teichmiller's Dental Assisting program, Assist To Succeed. Aside from being a full time Dental Assistant, I help teach the Assist To Succeed program on Saturdays to help others pursue an amazing career. I learn something new everyday and I cant wait to see what my future in dentistry has in store. I was born in Decatur and grew up in Trinity. I graduated from West Morgan High School in 2011. I recently got married on September 30th, 2017. My husband and I have been together for 7 great years. In my spare time I love to fish, hunt and be outdoors.
Amanda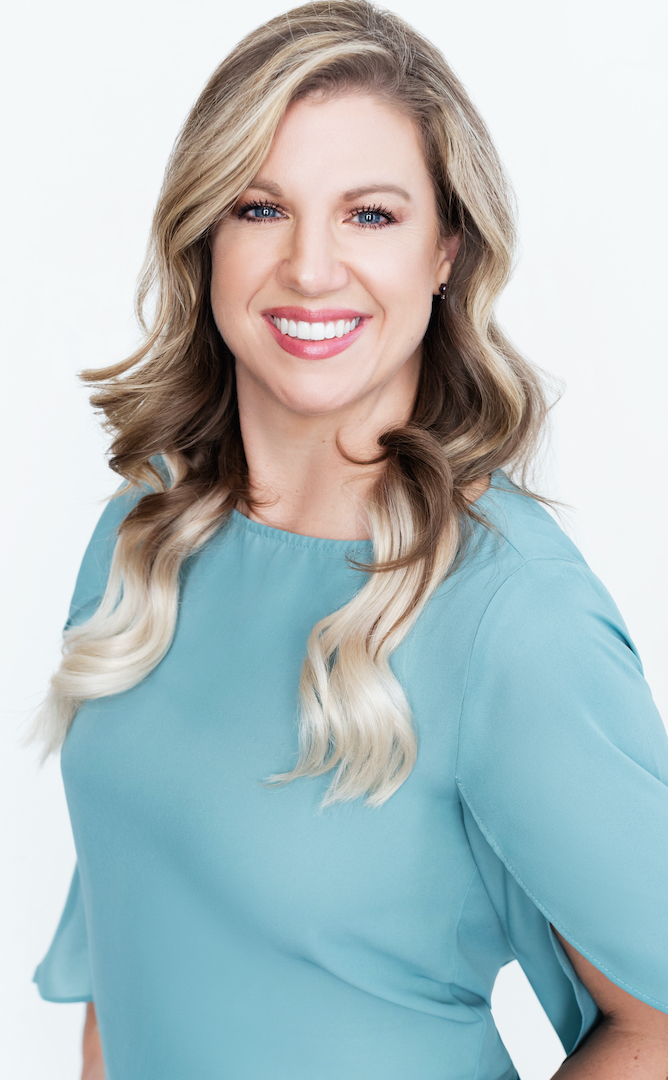 Hello. My name is Amanda. I was born in Birmingham, AL but grew up in small-town Alabama. I am married with two beautiful children, and I live on a quaint little farm about 30 minutes from Decatur where we raise cattle, have three horses, two dogs, and a cat. My dad recently retired as a dentist, so I have grown up in the dental field. I started assisting when I was 15 years old. Because of this, I have continued my career in the dental field. I graduated from the University of North Alabama with a Bachelor's in Business Administration with an emphasis in Computer Information Systems. My favorite things to do in the world are to spend time with my family, be outdoors, travel, read, and watch good movies.
At Decatur Smiles, I am the practice manager. I absolutely love being part of a great team! I thrive on building great relationships and learning from other people, both our team and our patients.
Aleshia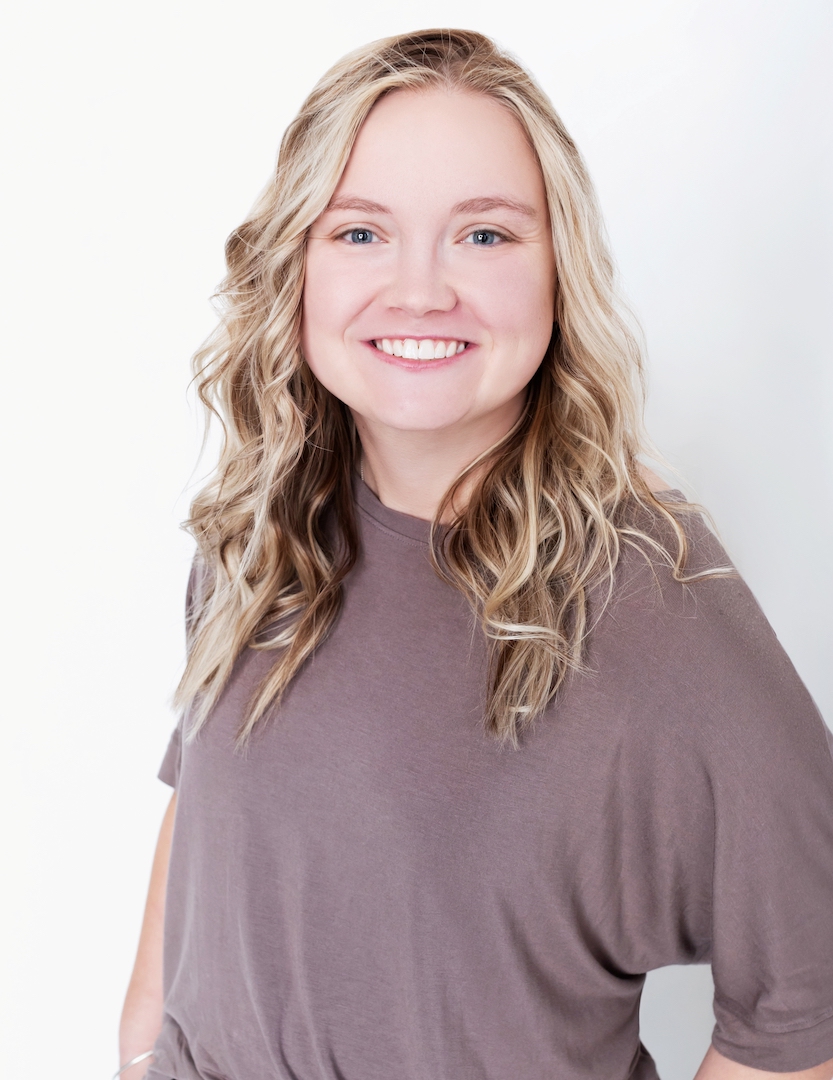 Hi, I'm Aleshia. I grew up outside of Decatur and am from a small town called Addison. I recently moved closer to Decatur and now live in Cullman, AL. I attended Addison High School and graduated in the top 10 of my class with honors in 2017. In fall 2017, I attended Wallace State Community College in pursuit of a Dental Hygiene Degree. From there, I graduated with honors from Wallace State in May 2020 with an Associates in Dental Hygiene. At Decatur Smiles, my job position is a dental assistant and registered dental hygienist. I love dentistry because I learn something new every day, and I am so excited about the continued knowledge and growth in the future. In my spare time, I enjoy photography, reading, and off-road ATV riding. My boyfriend Travis and I also enjoy spending time with our two fur children, Sam and Maverick.