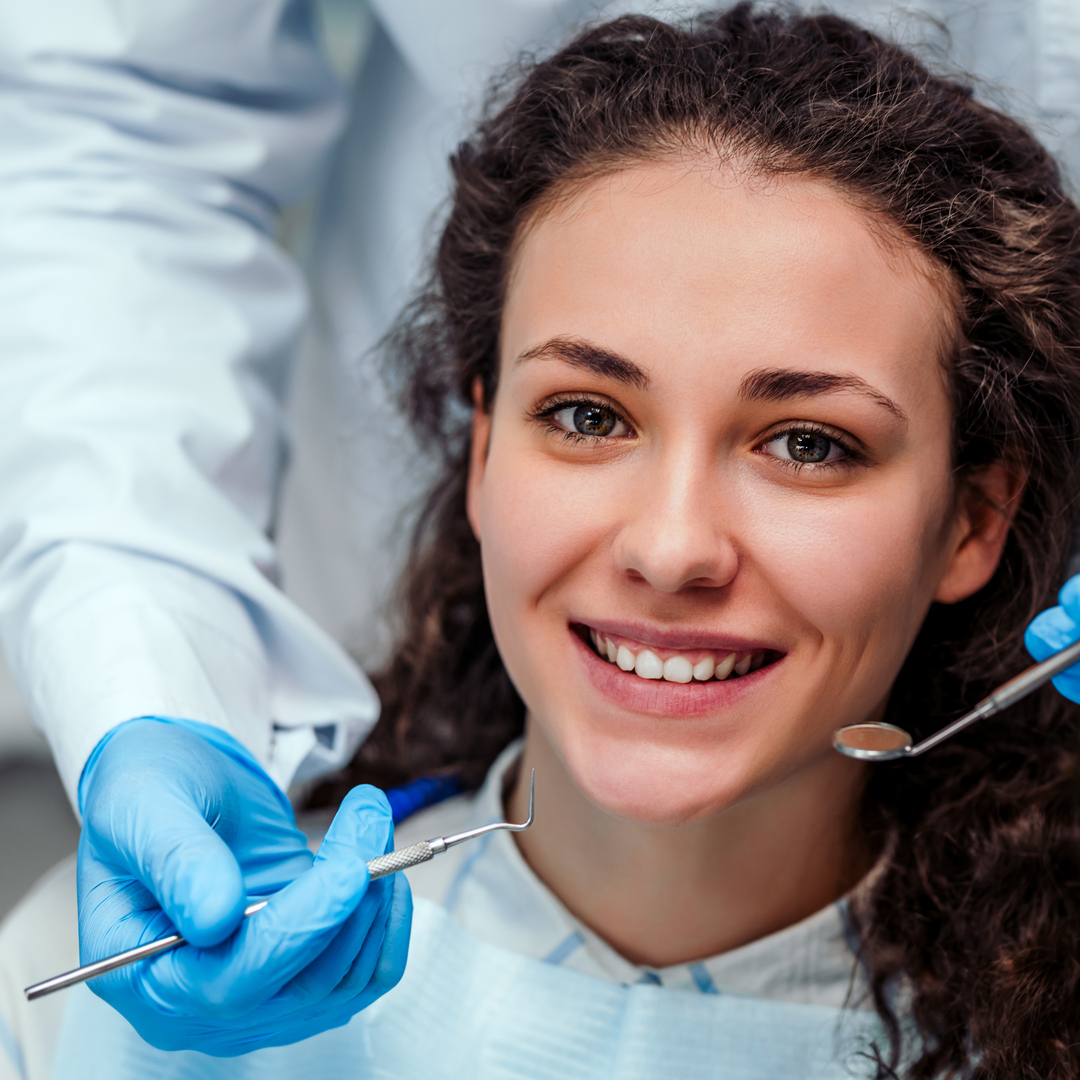 At Decatur Smiles in Decatur AL, we focus on cosmetic dentistry and patient-centered dental care. Today, we wanted to talk to you about the potential health benefits that cosmetic dentistry could bring you!
We know that the term 'cosmetic' might be fitting, but it can also be misleading. Most cosmetic dentistry procedures actually do double duty! They help you with the aesthetics of your smile and they also improve and maintain your dental health.
Our team has put together this simple list containing the health benefits of procedures that might seem, at first, to be purely cosmetic.
Oral Health Benefits
KöR® teeth whitening not only helps your smile shine brighter; it also helps keep your teeth healthy by removing stains. This strengthens your enamel and keeps your gums clean.
Porcelain veneers might be our most popular cosmetic option, but, in addition to the improvement of aesthetic smile consistency, they can protect the front of your teeth and create long-lasting, structural support for your jaw and teeth.
Our unique brand of clear braces can correct smiles in need of some restructuring. In addition to giving you a red-carpet smile, these help keep your teeth and jaw lined-up and prevent overcrowding, allowing you to easily clean your teeth.
Cosmetic dentistry is where oral health and style combine. At Decatur Smiles in Decatur AL, we serve patients from North Athens, East Mooresville, and South Cullman, who come to us for these and other cosmetic options, as well as general and restorative dentistry. Request an appointment today to find out how you can look and feel healthier!
Contact Decatur Smiles:
Location (Tap to open in Google Maps):
ArticleID 3640